RESPIRO DI ISCHIA ❤️
hairstylists' products
---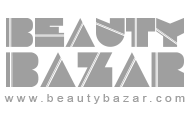 Haircare Treatments
Transparent self-adhesivepatch , when applied to the skin gradually releases the active ingredients.HAIR PATCH acts in the treated area, increasing hair density and resistance of c...
PRODUCT INFORMATION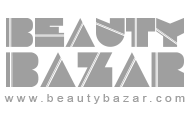 Aesthetics
PATCH stimulates microcirculation, promotes the well-being of the capillaries and facilitates the elimination of excess fluid in the legs, effective against the discomforts of the ...
PRODUCT INFORMATION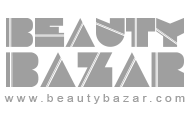 Aesthetics
Transparent extra-thin patch that contains natural substances that can allow for targeted draining action for the elimination of excess fluids. Intense and targeted impact action w...
PRODUCT INFORMATION