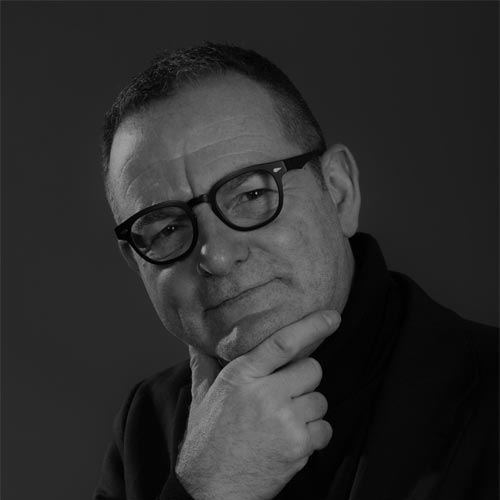 MARMA PROFESSIONAL
❤️


ALESSANDRO BOTTAZZI
Manager-CEO
---
---
Amministratore at Altima srl, exclusive distributor Italy 'Wild Color' Made in Italy.
 
OUR MISSION: QUALITY WITHOUT COMPROMISING!
Always offer the best products and services in collaboration with our customers
Always offer the best service for the well-being of the end customer while respecting the environment in which we live
We believe, in fact, in a better world and for this reason we support a production and commercial     policy that respects eco-sustainability
We believe that doing business should not be a compromise with nature
We believe in professionalism
We believe in training
We believe in global quality
We believe in serving our customers
We believe that a good deal must always be done by both parties involved
We believe and strive to follow as much as possible all our Creeds
but...... we believe we are not perfect!
We would like to be, together with our customers,
the leading company of the capillary market
respecting the environment in which we live!
---
Rate this product:
0 click
Viewed 10703 times
+3903311706328
Download PDF
Products for hairdressers