KIELA ❤️
hairstylists' products
---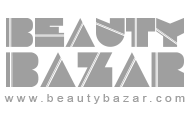 Hairdresser Furnishings
Washing ergonomic criteria and technical answers for both the hair and the customer. It has an adjustable washing column and tilted, the hair then, during treatment, it has much m...
PRODUCT INFORMATION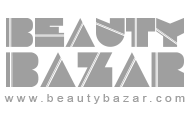 Hairdresser Furnishings
The hairdresser shelf Baroq forms a stylish combination of modern and classic. List Price £925.00 from £3.67 per week.OFFER £672....
PRODUCT INFORMATION