HAIRFX LONDON ❤️
hairstylists' products
---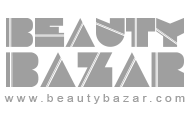 Hair Tone on Tone
The instant hair color has never been easier with the HairFX Swirl Color series an instant slide on the coloring tool. Whether you want to dazzle for fun' have a particular style o...
PRODUCT INFORMATION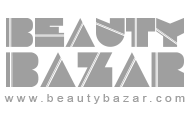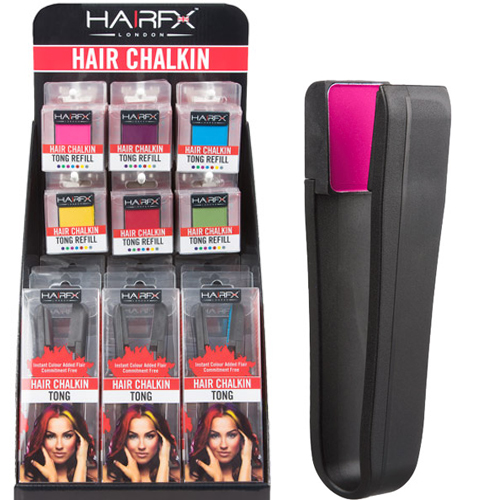 Hair Tone on Tone
Let customers immediately color their hair in the comfort of their home, the HairFX hairdresser's over-the-counter DISPLAY is sent with 12 Pro pliers and 36 replacement charging he...
PRODUCT INFORMATION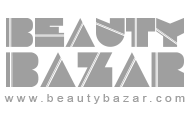 Hairdresser Accessories
an elegant and compact tool with interchangeable heads that detach and attach to switch between colors in seconds. Whether it's an elegant line' of a dip tint or a range of ra...
PRODUCT INFORMATION