CREATIVE STUDIO ❤️
hairstylists' products
---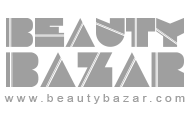 Hair Color
CREATIVE STUDIO + is the professional coloring cream that enables professionals to obtain: the total coverage of white hair, a bright color and uniform protection of the hair stru...
PRODUCT INFORMATION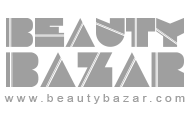 Hair Color Developers
oxidizing emulsion creamy soft texture and pleasantly scented. Formulated with protective ingredients such as Keratin, a delicate and ensures a secure and long-lasting color. Avai...
PRODUCT INFORMATION